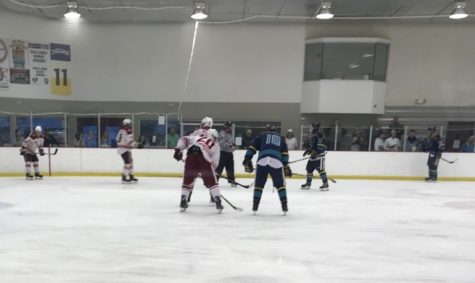 Yv Scarlett Maciel, Contributing Writer

September 30, 2019
Last week, UNC Wilmington (1-1-2) had a big overtime win against Virginia Tech (2-1), but then took a crushing blow the very next day.   During Saturday's game, the 'Icehawks' were pushed around and allowed four pucks into the net during the first 2 periods. With a matchup against Elon coming ...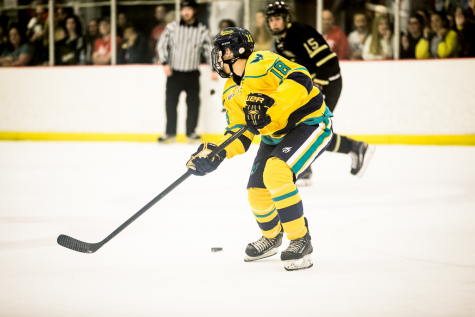 Yv Scarlett Maciel, Contributing Writer

September 24, 2019
Editor's note: In game two of last weekend's double-header, UNC Wilmington fell 5-1 to Virginia Tech. To kick off Family Weekend at UNCW, what did everyone do to avoid their parents grilling them with questions? They watched the 'Icehawks' in action of course!  The Wilmington Icehouse was packed w...