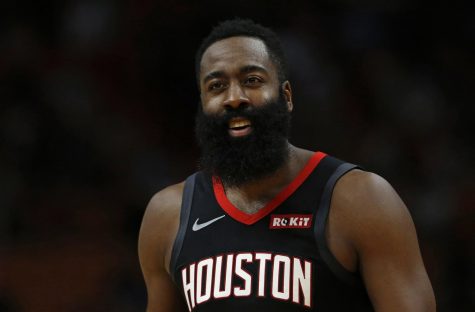 Darius Melton, Opinion Editor

October 19, 2019
China has been in international headlines for months now, as the riots in Hong Kong have made waves around the world. Those waves are now clearly present in American entertainment, and the implications are worrisome, to say the least. The NBA has been at the forefront of Chinese controversy in rec...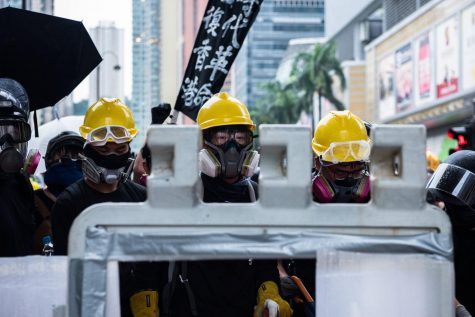 Cierra Noffke, Contributing Writer

September 20, 2019
This summer, the riots in Hong Kong swept through the news in a flurry of shock that gripped the eyes of the world. We have all seen the now infamous photos of the Hong Kong airport drowning in a sea of black t-shirts, their chosen color of solidarity. The world paused to listen to the unanimous,...