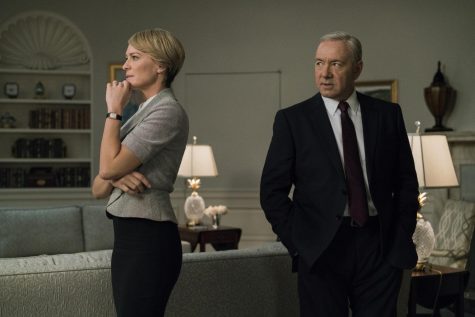 Vanessa Dickerson, Staff Writer

November 3, 2017
Editor's Note: Vanessa Dickerson is a junior studying Communication. Vanessa also partners with TealTV and has a true passion for broadcasting as well as sports journalism. All opinions expressed in this article are solely those of the author. Vanessa can be found on Twitter @nessadickerson. All sug...
Melanie Fattman | Contributing Writer

February 12, 2014
The Olympic Games are an exciting time for countries and athletes around the world to put aside their cultural differences to enjoy some good ol' fun and games; to share the pride of representing their countries; and to challenge one another to reach the heights of human achievement.Unfortunately, the...