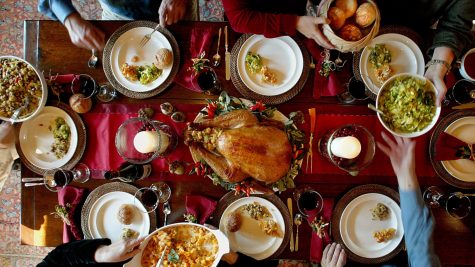 Sydney Blair, Contributing Writer

November 22, 2019
Nearly 10 Thanksgivings ago, I ate too much turkey and ended up on the couch nearly in tears from my own physical discomfort. Although I was around the age of 11, my mom likes to remind me of this embarrassing episode. When I was 13, I became a vegetarian. I did not eat any fish, red meat or poultry....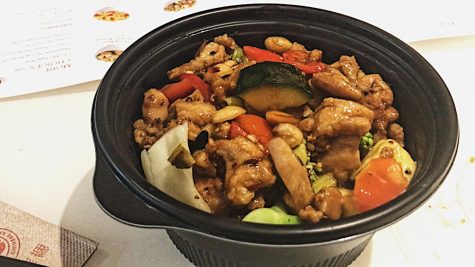 Darius Melton, Katelyn Vargas, and Sarah Levinson

November 14, 2019
In case you have not heard, Trask Coliseum recently introduced the sale of alcohol during the basketball season. This came after the Southeastern Conference (SEC) lifted their stadium-wide ban on alcohol sales back in July. Since that news broke, many UNC Wilmington students wondered when it would be our school's turn to make the same big move. It was a good three-month fight, but UNCW was quick to make the necess...