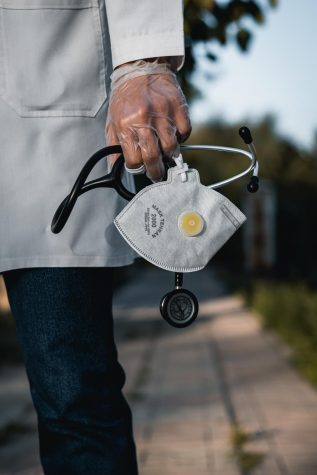 Jacob Sawyer, Contributing Writer

October 22, 2020
The US is facing its worst health crisis in more than 100 years. The COVID-19 pandemic has inflicted unprecedented economic and social disruption this year, with no end in sight. Eight million Americans have fallen ill with the virus, and 220,000 of them did not make it. This means the US has the highest numbers of any nation. And yet cases are still soaring; in fact, they are on track to hit a third peak. Scientists are warning that this peak may be the largest of them all, especially as winter weather will force huge swaths of the country indoors and several holidays loom.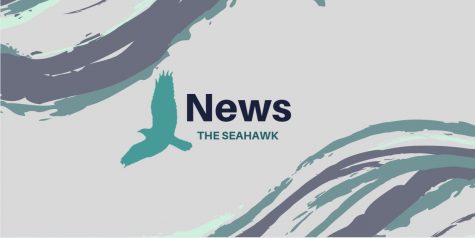 Brooke Peery, Contributing Writer

November 6, 2019
Artificial intelligence could be the new way to assist healthcare workers, said Dr. Mohd Anwar, an associate professor of computer science from North Carolina A&T State University, Monday in UNC Wilmington's Lumina Theater. "Analyz[ing] data from a patient's medical record" is one of the main...