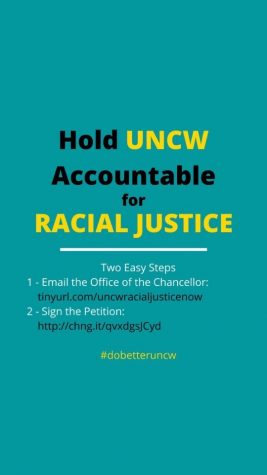 Veronica Wernicke, Opinion Editor

June 7, 2020
By now, UNC Wilmington's (UNCW) students, staff and the Wilmington community are more than well aware of Dr. Mike Adams, a professor in the sociology and criminology department at UNCW who has taken to social media for many years to spread his hateful rhetoric - The Seahawk has reported on it for years....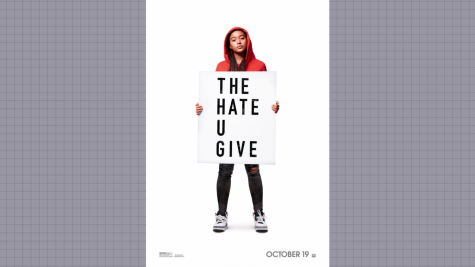 Valerie Keys, Contributing Writer

October 22, 2018
T.H.U.G. L.I.F.E. "The Hate U Give Little Infants F*cks Everyone." This acronym created by the late hip-hop icon, Tupac Shakur is a thought-provoking political statement that remains just as accurate today as it was almost 30 years ago.  Tupac believed that hate was the fire fueling the dysfunction...