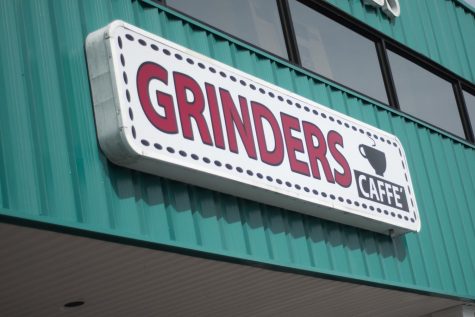 Jonny Berrios, Staff Writer

February 13, 2019
Grinders Caffe', known for its creative atmosphere and great coffee, has relocated and reopened within the vicinity of UNC Wilmington. The devastating damage to its previous location on Wrightsville Avenue forced the local coffee shop to find a new home. The original Grinders was one of the many...
Rachel Logan, Copy Editor

September 29, 2017
When discussing coffee shops, Starbucks is always quick to come to mind. Starbucks is probably the most well-known of all coffee shops in the United States, and with over twenty thousand locations worldwide, the world, too. However, it's a safe bet to say that if you've lived in Wilmington or...