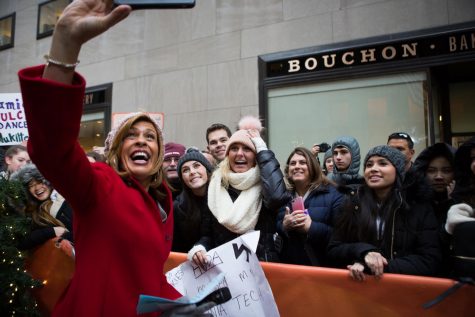 Samantha Durham, Opinion Editor

January 4, 2018
Editor's Note: Samantha Durham is a senior at UNCW studying sociology. She is the Opinion Editor for The Seahawk and enjoys concentrating her work on social issues. All opinions expressed in this article are solely those of the author. Samantha may be found on Twitter @Durham_Sam. All suggestions and...
Veronica Wernicke, Contributing Writer

September 2, 2017
Where is comedian Amy Schumer right now? Probably somewhere coming up with bits about her weight as it's what she usually jokes about at her shows. Now where are fellow comedians Dave Chappelle and Chris Rock? Probably coming up with their own bits on their race. However, both Chappelle and Rock will...