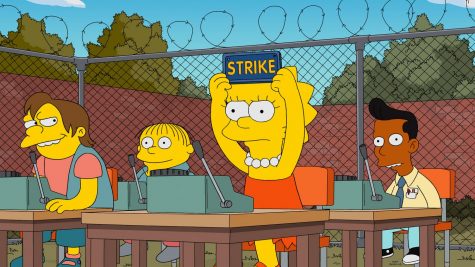 Darius Melton, Opinion Editor

January 21, 2020
In March 2019, Disney acquired 21st Century Fox, and the general public was split on how this sudden shift in the world of entertainment should be viewed. For some, this was an opening for more crossover between film franchises, most notably between Disney and Fox's respective Marvel branches. To...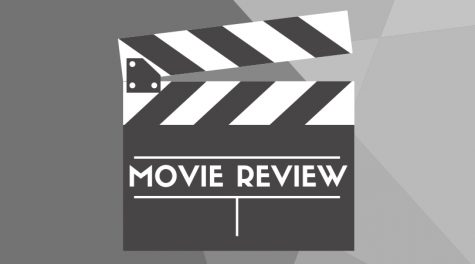 Jonathan Montague, Staff Writer

March 17, 2019
For decades anime has been an integral piece of American pop culture, from Studio Ghibli to Saturday morning cartoons. The influence it has had is deep and far-reaching. Almost every anime fan dreams of seeing their favorite in live-action and most attempts to do so has resulted in some of truly terrible...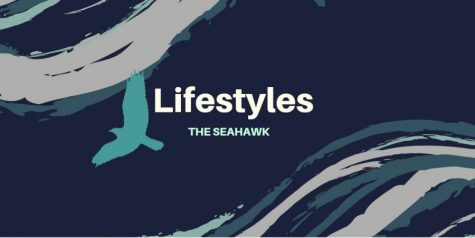 Jonathan Montague, Staff Writer

February 18, 2019
We have no really shortage of movies for the whole family to see. "A Dog's Way Home" is out and "How to Train Your Dragon 3" comes out in a few weeks. If those are no interest to you, I instead encourage you to give "The Kid Who Would Be King" a chance because it is honestly better than it has any right to be!