REVIEW: 'The Kid Who Would Be King'
Fox Family Entertainment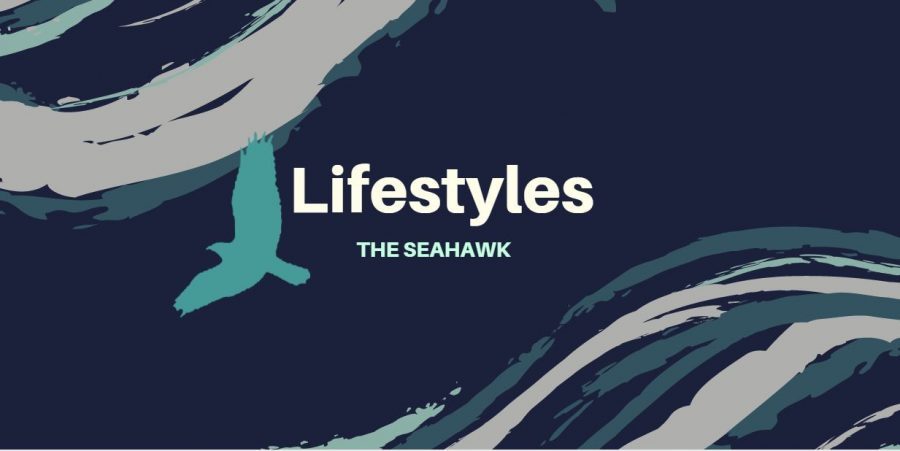 Jonathan Montague, Staff Writer
February 18, 2019
We do not really have a shortage of movies for the whole family to see. "A Dog's Way Home" is out and "How to Train Your Dragon 3" comes out in a few weeks. If those are no interest to you, I encourage you to give "The Kid Who Would Be King" a chance because it is honestly better than it has any right to be.
The film opens on young Alex Elliot, a brave kid who stands up for his friends. Starting to lose faith, he is soon presented with a sword embedded in a stone in a construction site that turns out to be the legendary Excalibur. With the help of the quirky and powerful wizard Merlin, Alex must recruit friends and foes alike to become knights and prevent the return of the sinister sorceress Morgana le Fay, sister of King Arthur and sworn enemy of the Once and Future King.
The plot does seem to have the issue I have come to dub "Double Climax Syndrome." The film moves towards a natural climax only to keep going to tie up plot threads and have even more action. Personally, I like the fact that it kept going because the second climax is honestly much more creative, action-packed and satisfying. The dialogue in this movie is great, having the kids actually talk like kids who are intelligent and aware of the world they live in. There are good emotional moments as well, helping to balance the pretty decent action.
This movie has a strong message about chivalry which works to empower children to become better, more active people in their society. This is easily one of the more impactful morals of any family film I have seen lately and the best thing about this movie.
The direction by Joe Cornish is also very ambitious. He gives a great sense of scale that one normally would not expect in something like this. Grand sweeping camera movements and good special effects give it an epic look and feel.
The main cast is also very good, especially for a group of previously unknown kids. This marks the debut of Louis Ashbourne Serkis, son of acclaimed actor Andy Serkis, and he clearly picked up some tips from his dad because he carries this film with ease. The real standout performances, however, comes from Angus Imrie as Merlin. Everything about him is charming and lovable and he steals every single scene with his complete dedication.
I was excited by "The Kid Who Would Be King" at first, but I got a lot more than I expected. This movie is thoughtful and full of creative fun for the whole family. I implore you to watch this film however you can as it deserves much more money than it made at the box office.