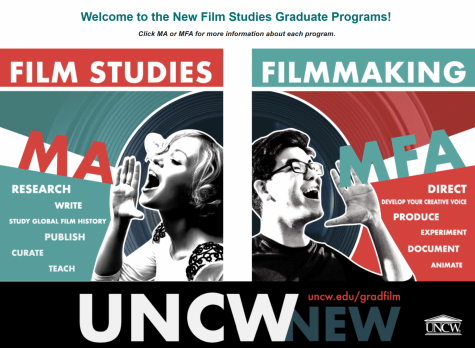 Spencer Boring, Staff Writer

October 16, 2019
Film students at UNC Wilmington will soon have more graduate opportunities. In Fall 2020, the university will offer an M.F.A. in filmmaking and an M.A. in Film Studies. Applications to both programs are now open. Filmmaking and Film Studies are the latest additions to the College of Arts and Sciences...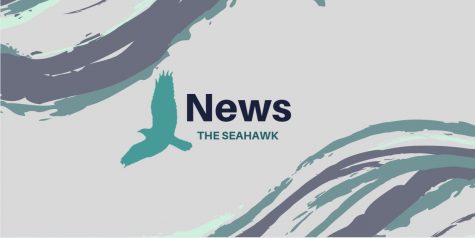 Jonny Berrios, Staff Writer

March 23, 2019
An M.F.A. in film making and an M.A. in film studies will soon be an option for current and prospective UNC Wilmington students in the fall of 2020. The M.A. will be the only such film program offered in the state. Although classes begin in fall 2020, the fall 2019 semester will see the graduate school...