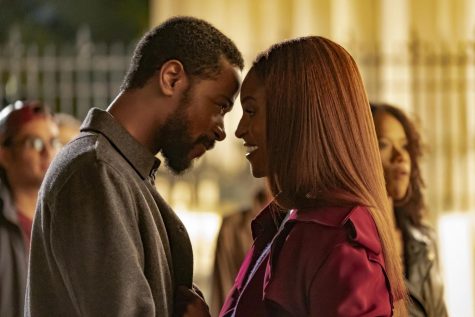 Valerie Keys, Managing Editor

February 18, 2020
There are so many adjectives that describe "The Photograph": witty, gracious, smart, sexy, fun, spontaneous and an all-around classic love story. Following the death of her photographer mother, Mae  (Issa Rae, "Little," 'The Hate U Give") is left with a handwritten letter revealing the most intimate...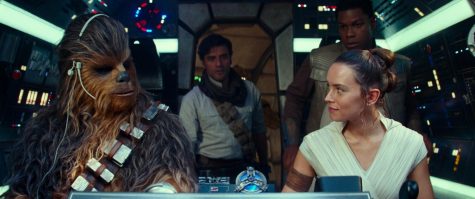 William Becker, Staff Writer

December 28, 2019
Editor's Note: This review will contain spoilers for the first eight Star Wars movies, but not "The Rise of Skywalker." In 1977, George Lucas brought the first Star Wars movie to theaters with Mark Hamill, Carrie Fisher and Harrison Ford as the leads. Just three years later, the sequel, "The Emp...