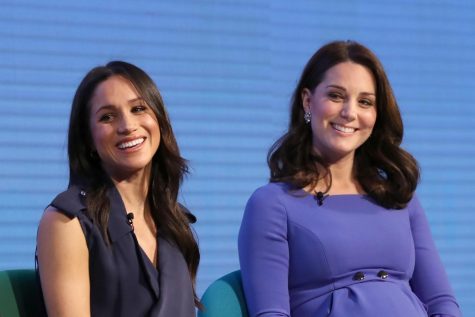 Sunshine Angulo, Staff Writer

April 13, 2019
Professor Jude Davies of American Literature and Culture from the University of Winchester in the United Kingdom and author of "Diana, A Cultural History: Gender, Race, Nation, and the People's Princess" held a campus lecture titled, "Modern Princesses: Celebrity and the Ideal, from Princess Diana to Meghan Markle." The lecture was held on Wednesday, April 10, at M...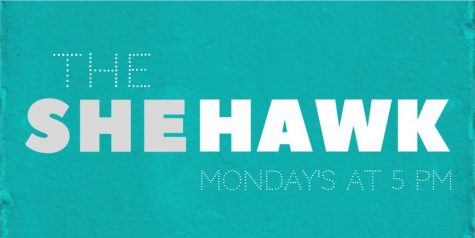 Veronica Wernicke, Assistant Opinion Editor

January 29, 2018
Editor's Note: Veronica Wernicke is a freshman at UNCW majoring in Communication Studies and is the Assistant Opinion Editor for The Seahawk. The opinions expressed in this article are solely those of the author. Veronica Wernicke may be found on Twitter @itsveronica98. All suggestions and inquiries may...