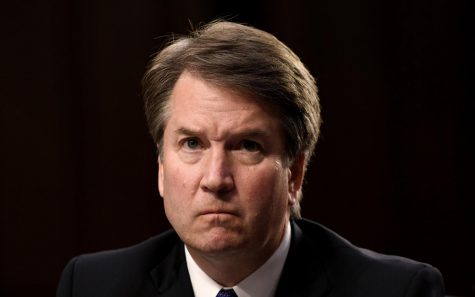 Veronica Wernicke, Assistant Opinion Editor

September 23, 2019
There are a few words that come to mind when I hear the name, Brett Kavanaugh: vile, pathetic, childish and, unfortunately, a justice of the Supreme Court of the United States (SCOTUS).  Last year, when Kavanaugh was in the running to become a Supreme Court Justice, I initially did not pay enough atte...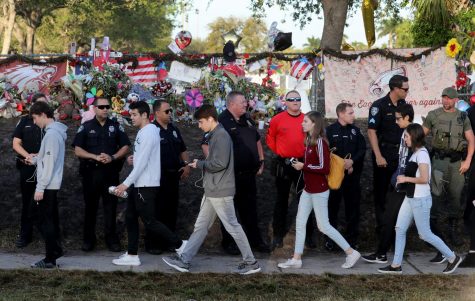 Jack DeVries, Copy Editor

March 14, 2018
Editor's Note: Jack DeVries is a junior at UNCW double majoring in supply chain management and business analytics. Jack also works as The Seahawk's Copy Editor and is a frequent writer for the Political Perspectives column. All opinions expressed in this article are solely those of the author. All...