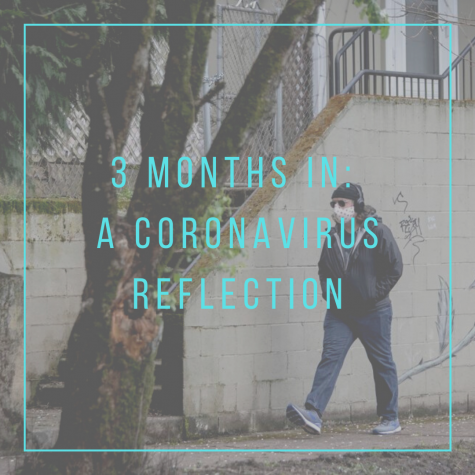 Veronica Wernicke, Opinion Editor

May 15, 2020
The coronavirus (COVID-19) pandemic will have changed and have various lasting impacts on our lives forever. Different people will remember different things, but we will surely never forget this period of time. The empty streets. The quietness. People wearing masks. The zoom video chats. The scarcity...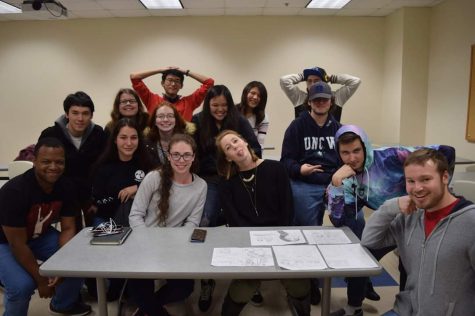 Darius Melton, Opinion Editor

April 26, 2020
You know what one of the best parts of university life is? The extraordinary number of clubs available to us. This is not a thinly veiled excuse for me to tell you to join The Seahawk, I promise. In fact, before joining The Seahawk and falling in love with it, I was pretty iffy about journalism myself. However, the t...