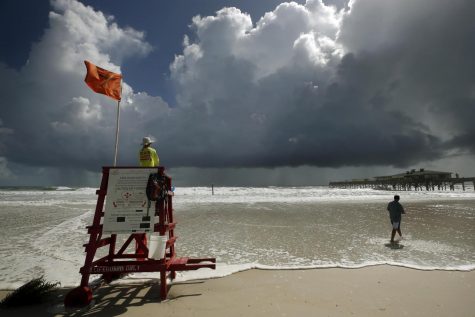 Jacob Sawyer, Staff Writer

September 18, 2020
To tackle this serious challenge, they will need to base decisions not just on science, but also the economy. Former Democratic candidate and democratic socialist Bernie Sanders, for instance, managed to win the support of millions of young Americans by proposing a "Green New Deal". It aims to ban all fossil fuels and radically reshape society in just 10 years. But such a policy would be too expensive to work and have massive implications, Fox News warned in February 2019.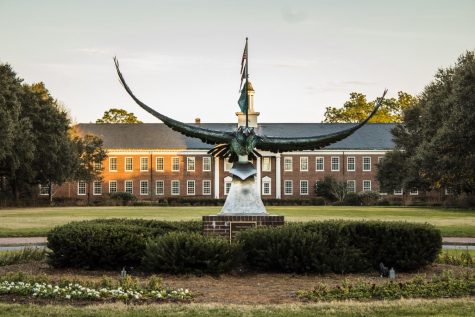 Jacob Sawyer, Staff Writer

March 15, 2020
All UNC-system schools, including UNC Wilmington, have extended their spring breaks to March 20 and will switch to remote learning on March 23. Athletics and gatherings involving more than 100 people have also been canceled. The news first broke on Wednesday, March 11, 2020, the day the World Health Organization ...