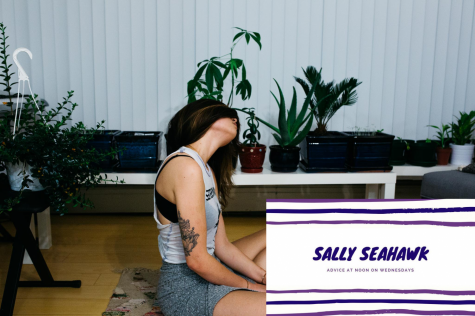 Sally Seahawk, Contributing Writer

April 8, 2020
Hello, my dear Seahawks. I wish I was writing during different times. I wish I was writing from my humble nest back in Wilmington, but it seems like we have a new reality. To those that were graduating this semester, whose life got turned upside down, I am sincerely sorry. And to those who are still...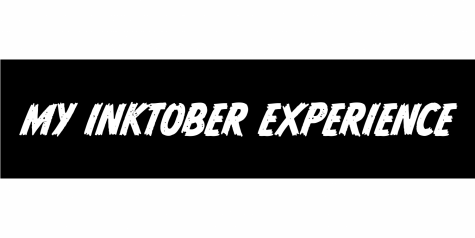 Skylar Chadwick, Contributing Writer

November 13, 2017
31 days, 31 drawings. The Inktober initiative was created in 2009 by Jake JP Parker. He wanted to challenge himself to improve his inking skills and develop positive drawing habits. However, he soon realized that this challenge could be beneficial to other artists and introduced it to the publ...