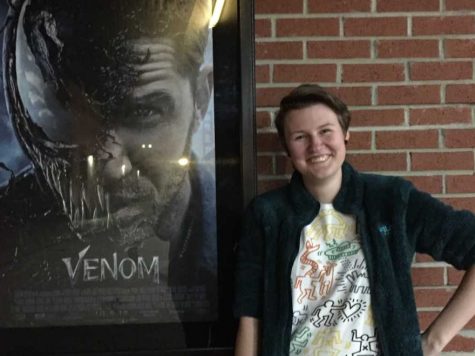 Rachel Cash, Contributing Writer

November 15, 2018
Jules Miller has sewn enough that he knows the pros and cons of each kind of fabric. He recommends minky for stuffed plushies. Fleece gets pilly. Plush sheds flakes of fabric when you cut along the edges. Felt is too stiff. Minky is perfect because although it sheds, it is not fuzzy on both sides....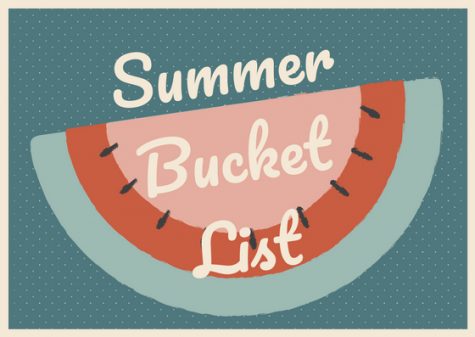 Samantha Dickerson, Lifestyles Assistant Editor

July 25, 2018
Is summer getting a little stale? Check out this bucket list to liven up the end of summer and have some fun!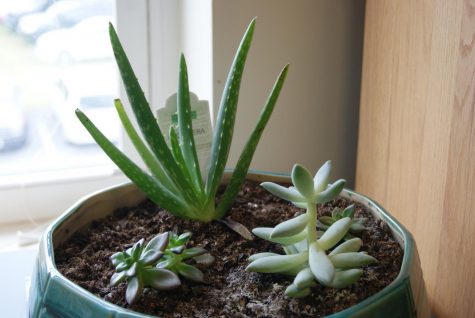 Samantha Dickerson, Contributing Writer

April 19, 2018
Dorms and apartments can often be drab and cold. Many students don't have the money to invest in big decorating schemes, but one-way students can liven up their rooms is to add plant life and greenery. While some students may believe that it is difficult to grow plants, they don't tend to realize...