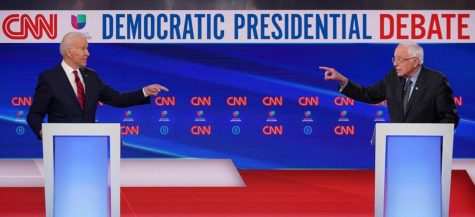 Marshall Brown, Contributing Writer

March 19, 2020
As the world grapples with an unprecedented health and economic crisis, the Democratic Primary marches on. It remains a race between former Vice President, Joe Biden, and the self-described democratic socialist senator, Bernie Sanders. The former has earned endorsements from nearly every past-primary...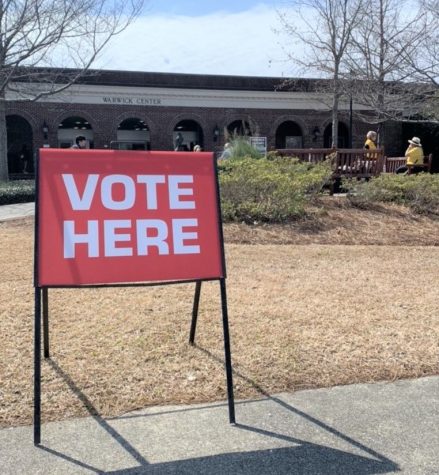 Andrew Lemon, Contributing Writer

March 5, 2020
Tuesday marked a crucial day in the race for presidential candidacy. "Super Tuesday" sees 14 states and the U.S. territory of American Samoa cast their votes for their preferred candidates for the Democratic presidential nomination. This single day accounts for a whopping 1,357 delegates, about a...