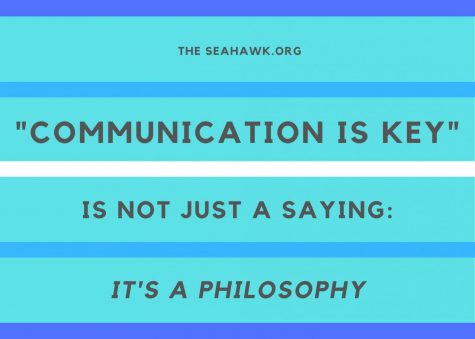 Darius Melton, Opinion Editor

November 20, 2019
Stop venting to your friends about serious issues and thinking that it will do anything other than air out your thoughts. When something—or someone—is bothering me, I admit that my first instinct is to tell a close friend the entire story. Whether or not they give me good advice is another matter...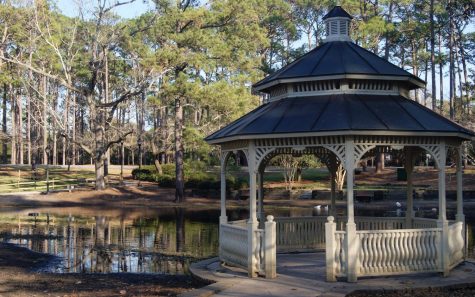 Samantha Dickerson, Lifestyles Editor

February 13, 2019
Even though Valentine's Day is generally considered to be celebrated by couples, many single people decide to celebrate other relationships in their live as well around this holiday. To make a date or an outing easier to plan, The Seahawk has compiled a list of ideas specifically for the Wilmington area that would work for any amount of people in any situation in February.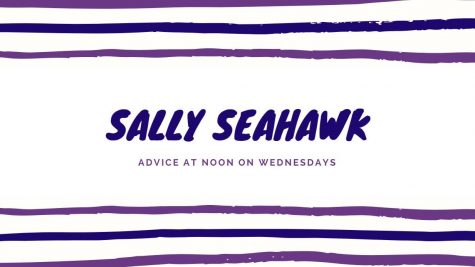 Sally Seahawk, Contributing Writer

October 11, 2017
I'm a film major in Hollywood east and have become interested in education, but my parents don't want me to be a teacher. What should I do? Am I even able to change my major? - a confused freshman A: The majority of freshman currently are or will be in your situation with in the next year or so. I ha...