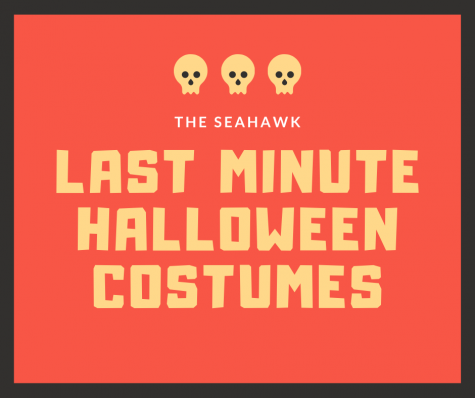 Fairley Lloyd, Staff Writer

October 30, 2019
Halloween is only a day away and some of us have not found our costumes for this year yet. Do not stress; there are plenty of awesome, last-minute costumes you can create today. With a little bit of time and creativity, you can put together the perfect costume within a short time frame. Check out 10...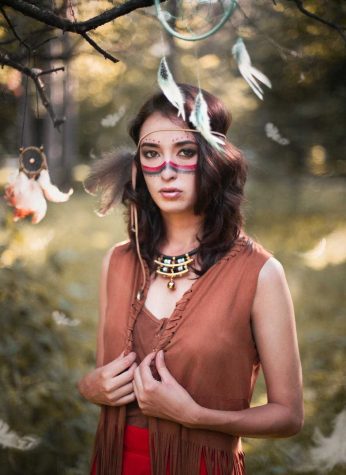 Fairley Lloyd, Contributing Writer

October 31, 2018
As Halloween rolls around the corner, it is probably a good time to talk about costumes and cultural appropriation.   Cultural appropriation is often defined as taking someone's culture or part of someone's culture — that is, dressing or engaging in someone's culture, but lacking the respe...