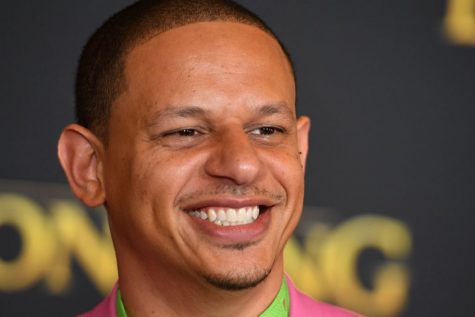 William Becker, Staff Writer

June 25, 2020
Eric Andre's sense of humor is absurd. It's like if someone asked you to flip the light switch, turn the heater on, and make some coffee, but you responded in turn by using their grandmother's ashes to start a fire in the basement for both light and heat and started taking speedballs for an extra ...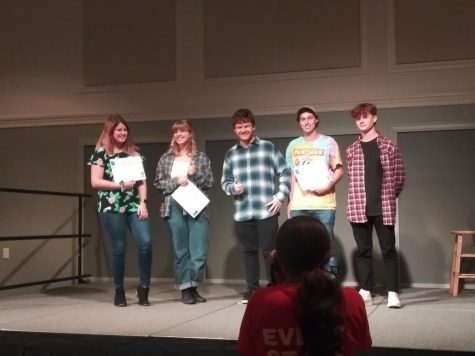 Darius Melton, Opinion Editor

November 11, 2019
On Nov. 6, 2019, UNC Wilmington played home to its annual Last Seahawk Standing event, a competition where students show off their stand-up comedy chops for a chance to take home first place and the top prize. Hosted by North Carolina comedian Matt Coghlan, the event saw four UNCW students step up...