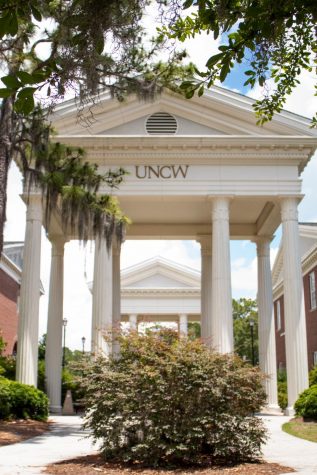 Veronica Wernicke, News Editor

August 20, 2020
Amid the recent conversations about race and protest surrounding the Black Lives Matter (BLM) movement, the Communication Studies (COM) department is offering a new course this fall in order to help open and encourage dialogues about race. "Well, you know, obviously the controversy went nuclear, espec...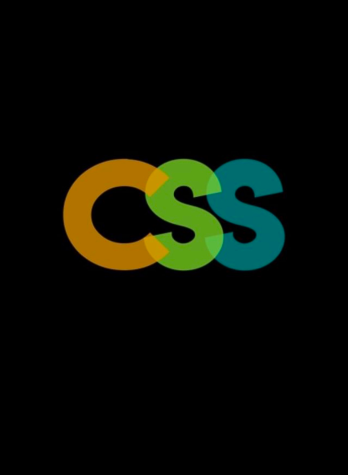 Sunshine Angulo, Assistant Humans of the Dub Editor

September 30, 2019
UNC Wilmington boasts a wide variety of clubs where you can find anything from sports to special interests and even to your major. Communication Studies (COM) majors will find that they have the perfect club, Communication Studies Society (CSS), for them on campus that offers career, volunteer and inte...