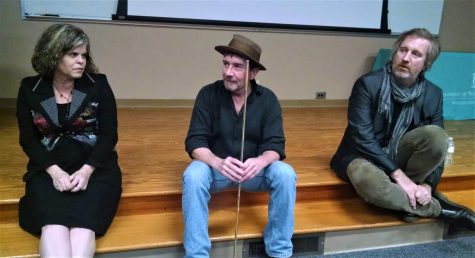 Caitlyn Dark, Staff Writer

February 28, 2019
1968 and 1969 are often remembered as important years that changed American history. In 1968, Martin Luther King, Jr. was assassinated, "Star Trek" aired the first interracial kiss on television, and Apollo 8 became the first manned spacecraft to orbit the moon. 1969 saw the Stonewall riots, which...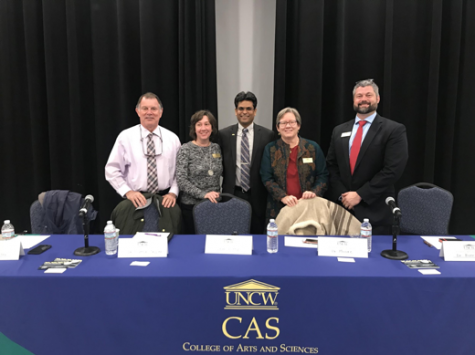 Sunshine Angulo, Contributing Writer

February 20, 2019
The College of Arts and Science (CAS) is UNC Wilmington's largest academic unit, composed of thousands of students and hundreds of faculty members. In order to bridge the gap between the college's administration and students, an Open Student Forum was held on Feb. 19 at 10 a.m. in the Warwick...