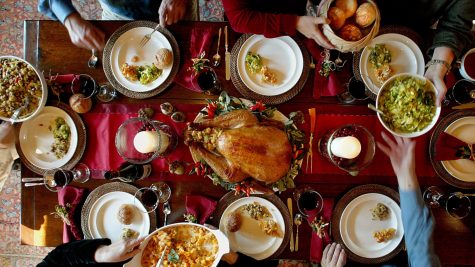 Sydney Blair, Contributing Writer

November 22, 2019
Nearly 10 Thanksgivings ago, I ate too much turkey and ended up on the couch nearly in tears from my own physical discomfort. Although I was around the age of 11, my mom likes to remind me of this embarrassing episode. When I was 13, I became a vegetarian. I did not eat any fish, red meat or poultry....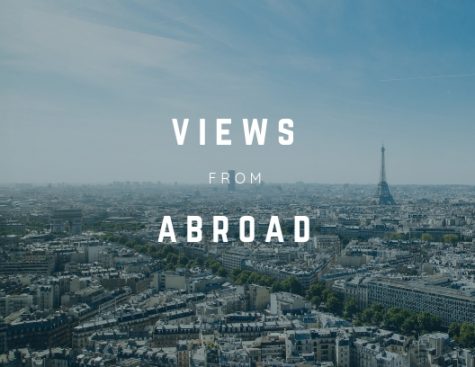 Veronica Wernicke, Assistant Opinion Editor

January 24, 2019
'Ello lads and lassies, I hope this Thursday is treating you well. In this week's edition of "views from abroad," I want to focus on the college or university city life. As a refresher, Stirling is nestled between the two larger Scotland cities of Glasgow and Edinburgh – an easy, breezy 30-minut...