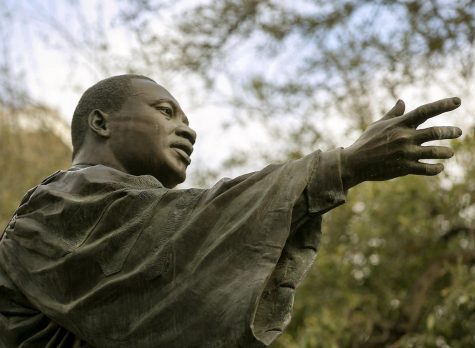 Cierra Noffke, Staff Writer

January 24, 2020
On Jan. 23, UNC Wilmington hosted a commemoration in honor of Martin Luther King Jr. The keynote speaker for this gathering was Susan Taylor, the former editor-in-chief of Essence magazine, a publication dedicated to the celebration and divinity of black women. Taylor curated the magazine into the popular...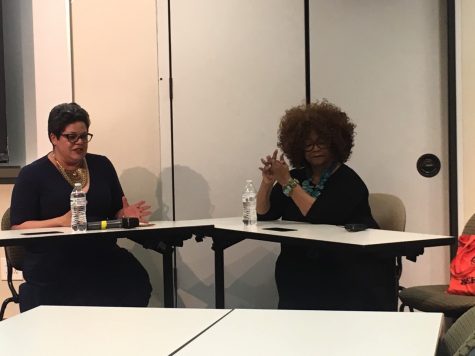 Fairley Lloyd, Assistant News Editor

February 14, 2019
"What is the geography inside of us? What are the containers we are writing out of or building art from inside of us?" North Carolina Poet Laureate Jacki Shelton Green spoke on Wednesday at UNC Wilmington's Watson College of Education in a Q&A style forum session. The event was sponsored...