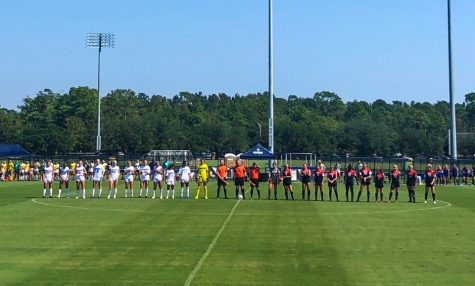 Erin Howard, Contributing Writer

September 30, 2019
Alumni of the 2009 UNC Wilmington women's soccer team had two reasons to celebrate Sunday afternoon. The former players returned to UNCW Soccer Stadium in honor of the 10-year-anniversary of their championship season, and they got to watch the Seahawks get a win of their own, defeating Northeastern 2-0 in...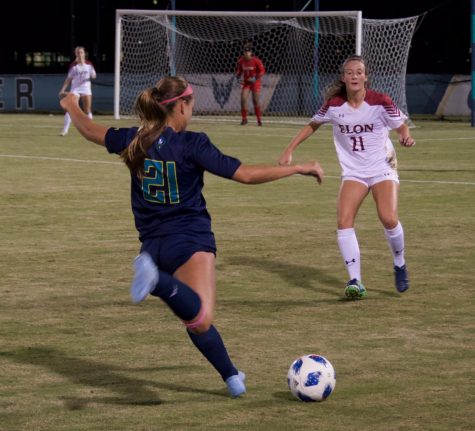 Brandon Sans, Sports Editor

October 23, 2018
For the second straight year, UNC Wilmington women's soccer required a win its season finale to earn a spot in the Colonial Athletic Association tournament. At one point in its Tuesday night contest against Elon (3-10-4, 1-7-1 CAA), the Seahawks held a two-goal lead that would have sent them to...