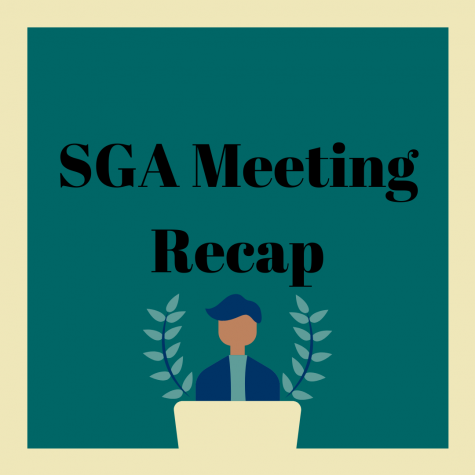 Veronica Wernicke, News Editor

September 25, 2020
At this week's Student Government Association's (SGA) meeting, Sharon Boyd, Associate Vice Chancellor of Business Services, and Chief David Donaldson, campus police, joined as guest speakers.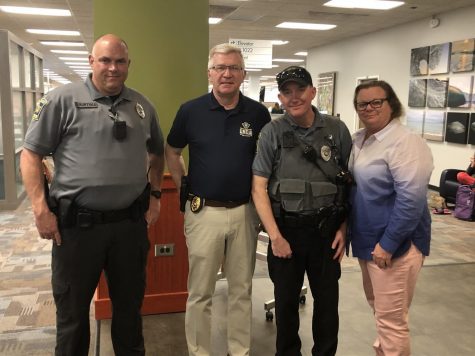 Emily Andsager, Contributing Writer

February 27, 2020
Students had the opportunity to visit Randall Library and have a cup of joe with members of the Campus Police at their monthly event "Coffee with a Cop" on Feb. 12. Some of the Campus Police that were there were Major Christian Christian Bertram lll, Support Services Division Commander Captain Cynthia Deaco...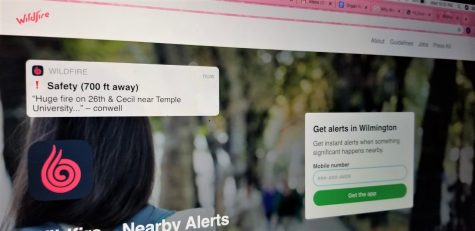 Kassie Bild, Contributing Writer

October 17, 2019
Editor's Note: This article was originally published on October 17th and has since been edited for content accuracy. The Wildfire app is in no way affiliated with the UNCW Police Department as stated in an earlier version. A new app for portable and personalized news is available for UNC Wilmington students...