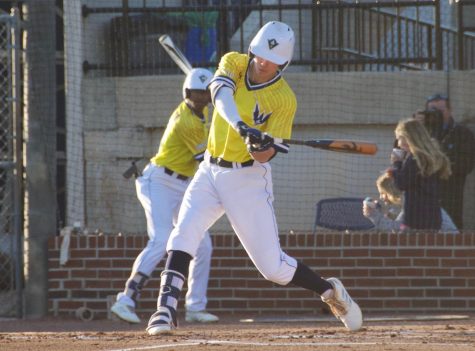 Brian Carpenter, Staff Writer

April 24, 2019
UNC Wilmington managed to snap its six-game losing streak with a 3-1 victory over Campbell on Wednesday night at Brooks Field. Things started off well for the Seahawks as they managed an early run in the second inning. Freshman Brooks Baldwin hit a single into left field to score Cole Weiss to put...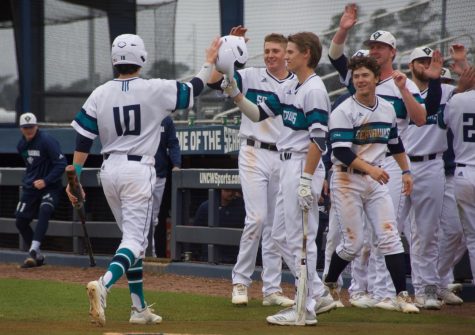 Noah Powers, Assistant Sports Editor

February 23, 2019
On Saturday afternoon, UNC Wilmington (4-3) welcomed Iona to Brooks Field for their second game of the Hughes Bros. Challenge. The Seahawks sought to rebound following a 1-0 loss to Indiana State on Friday. The contest remained tied through 4.5 innings before Brooks Baldwin and Zachary Bridges'...