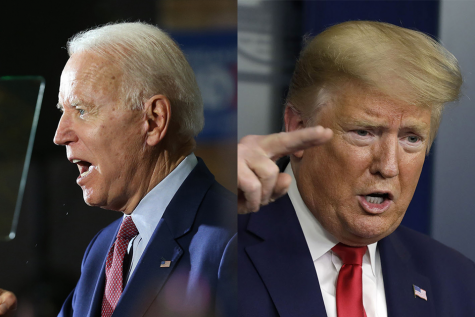 Darius Melton, Opinion Editor

May 2, 2020
In March, former Joe Biden-staffer Tara Reade accused the presidential candidate of sexually assaulting her back in 1993. Reade's former neighbor, Lynda LaCasse, has corroborated this story, saying she heard it years ago. Many outlets have deemed LaCasse a credible source on this matter, and because of this story making the rounds, the Republican party has had a field d...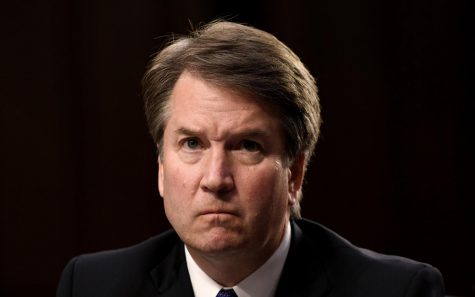 Veronica Wernicke, Assistant Opinion Editor

September 23, 2019
There are a few words that come to mind when I hear the name, Brett Kavanaugh: vile, pathetic, childish and, unfortunately, a justice of the Supreme Court of the United States (SCOTUS).  Last year, when Kavanaugh was in the running to become a Supreme Court Justice, I initially did not pay enough atte...