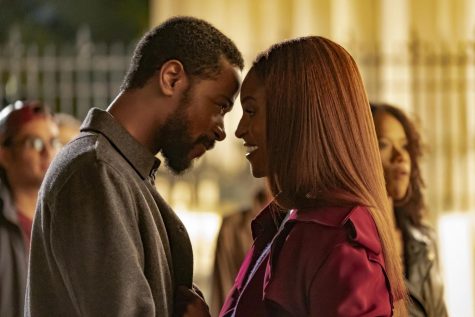 Valerie Keys, Managing Editor

February 18, 2020
There are so many adjectives that describe "The Photograph": witty, gracious, smart, sexy, fun, spontaneous and an all-around classic love story. Following the death of her photographer mother, Mae  (Issa Rae, "Little," 'The Hate U Give") is left with a handwritten letter revealing the most intimate...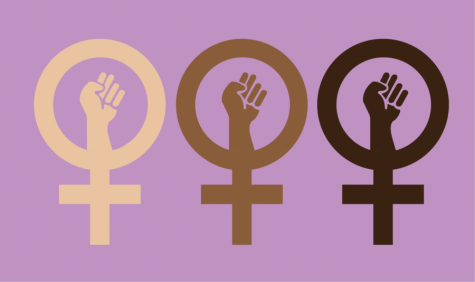 Valerie Keys, Managing Editor

November 23, 2019
I grew up wanting to be white. I wanted baby blue eyes, long blonde hair, porcelain skin and the privileges that came with it. No one had ever explicitly told me that there was something wrong with my brown eyes, big coily hair or brown skin. There was just something that I instinctively picked up on...