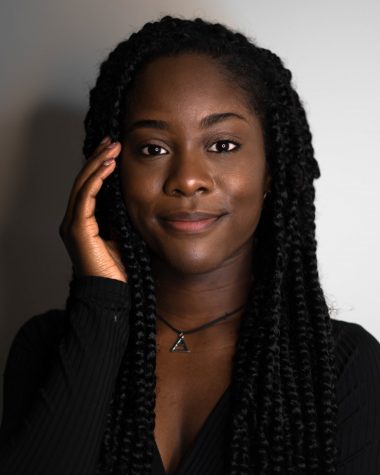 Alejandra Rodriquez-aguero, Contributing Writer

March 2, 2020
Brown v. Board of Education paved the way for the desegregation of schools in 1954, but it was not until Sept. 10, 1962, that the first black students attended class at UNCW, then known as Wilmington College. The students' names were Marshall Collins and Ernest Fullwood. It was also in 1962, that...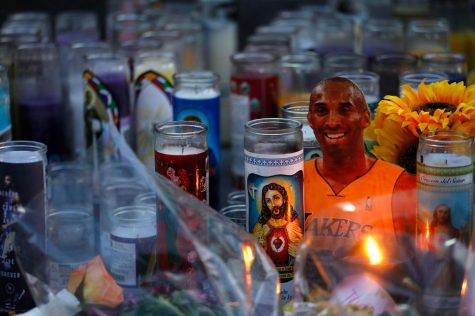 Valerie Keys, Managing Editor

February 4, 2020
Less than two weeks following the tragic death of Kobe Bryant, his daughter Gianna and seven others, the nation remains in shock. Sunday, Jan. 26 is a day that I will never forget. I was laying on my couch, pretending to do homework when my roommate sent me a text reading, "Dude. Kobe Bryant Died." As...