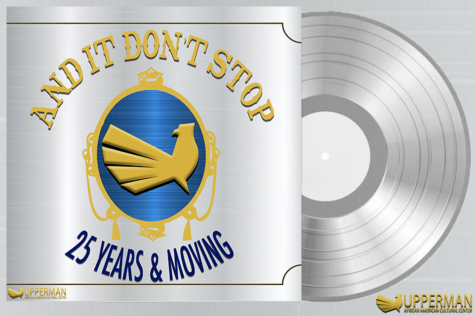 Veronica Wernicke, News Editor

September 14, 2020
This year UNC Wilmington's (UNCW) Upperman African American Cultural Center celebrates its 25 anniversary. The Upperman Center is a place of support, education and advocacy for Black students at the university.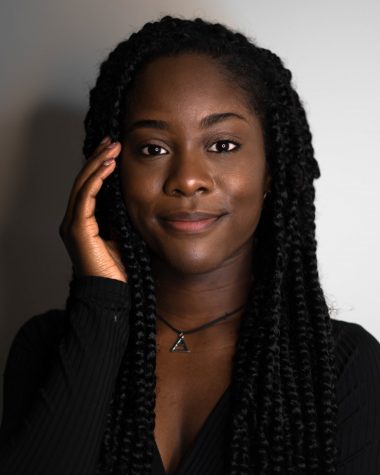 Alejandra Rodriquez-aguero, Contributing Writer

March 2, 2020
Brown v. Board of Education paved the way for the desegregation of schools in 1954, but it was not until Sept. 10, 1962, that the first black students attended class at UNCW, then known as Wilmington College. The students' names were Marshall Collins and Ernest Fullwood. It was also in 1962, that...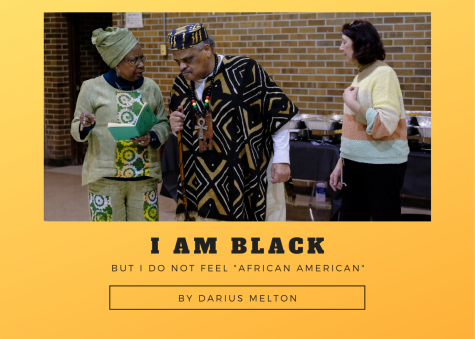 Darius Melton, Opinion Editor

February 29, 2020
EDITOR'S NOTE: For the purposes of putting the term "Black" on a pedestal equal to that of "African American," I have chosen to capitalize the term in this article. This is not proper AP style—we do not capitalize the "w" in "white," so "black" typically follows the same conventions—but for...