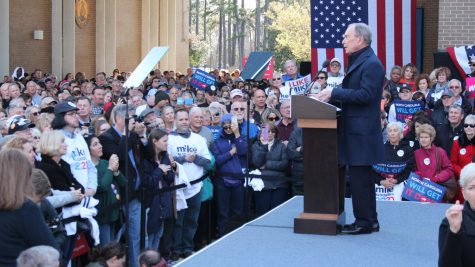 Jack Kessler, Contributing Writer

March 20, 2020
Michael Bloomberg's presidential campaign may be dead and gone, but for a brief moment on the Saturday before Super Tuesday the Democratic candidate held a rally at E. A. Laney High School, drawing a crowd of supporters, naysayers and political neutrals alike. "I am running a campaign for change,...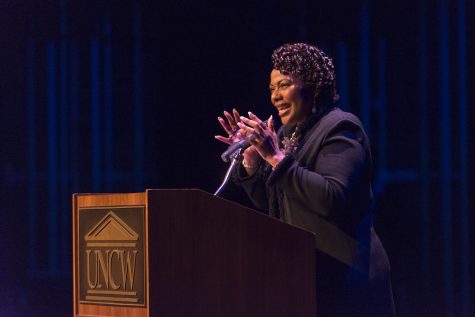 Samantha Lavin | Editor-in-Chief

January 28, 2016
Following in her parents' footsteps, Bernice A. King spoke to an audience in UNC Wilmington's Kenan Auditorium on Jan. 22, and brought up a multitude of topics inspired by her father Martin Luther King Jr.'s teachings.King is the youngest child of civil rights activists Martin Luther and Coretta Scott King Jr. She spo...