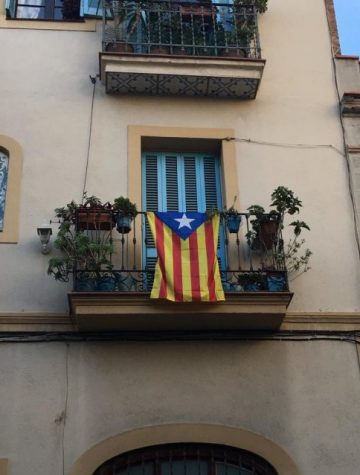 Meredith Hoffman, Assistant News Editor

October 26, 2017
In Spain, a push for independence has persisted in the state of Catalonia, and there are many UNC Wilmington students studying abroad and seeing the Catalan independence movement firsthand, all experiencing different aspects of the complex political movement. UNCW students studying all over Spain...
Jack Devries, Contributing Writer

August 30, 2017
In the afternoon on August 17, Barcelona joined the long list of cities to be terrorized by vehicle ramming attacks. Originally use by Palestinians in Israel to incite fear, automobile attacks are becoming more common in the western world. This attack consisted of two vehicular rammings on busy public...