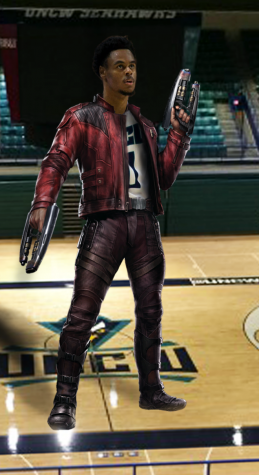 Brandon Sans, Sports Editor

April 5, 2019
After 21 films over 11 years, the finale of this incarnation of the Marvel Cinematic Universe will conclude on April 26 with the premiere of Avengers: Endgame. In anticipation of this worldwide blockbuster that's almost assured to rake in over $200 million during its opening weekend, The Seahawk sat...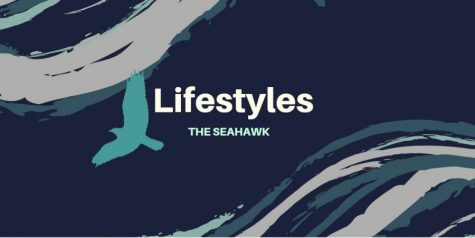 Jonathan Montague, Staff Writer

December 29, 2018
Well, we made it everyone! 2018 certainly flew by, and now, I'd like to use the last bit of the year to showcase what I felt were the best films your local theatre had to offer!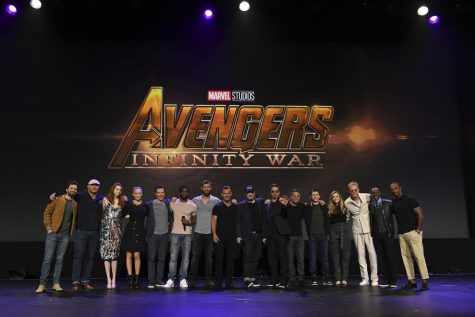 Tyler Newman, Assistant News Editor

March 3, 2018
On Feb. 27, three stars of the highly anticipated upcoming film "Avengers: Infinity War" appeared on "Good Morning America" to reveal Marvel Studios's newest undertaking. Paul Bettany, Sebastian Stan and Karen Gillan joined Michael Strahan on ABC's flagship morning program to explain their...