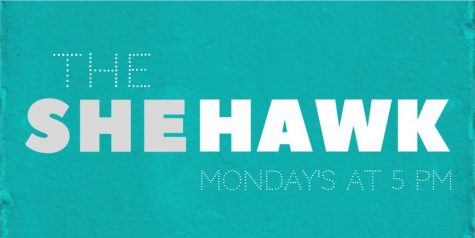 Cierra Noffke, Staff Writer

February 24, 2020
Full disclosure: this is not a review about "Parasite," the film created by South Korean director Bong Joon-ho that surprised the world (okay, the white world) by winning Best Picture at the 2020 Oscars. If you would like to see excellent worthy articles on this subject, please consult this link on why the win is significant for the global film industry and this link on the singular beauty of t...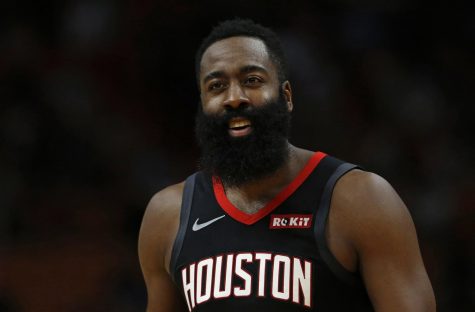 Darius Melton, Opinion Editor

October 19, 2019
China has been in international headlines for months now, as the riots in Hong Kong have made waves around the world. Those waves are now clearly present in American entertainment, and the implications are worrisome, to say the least. The NBA has been at the forefront of Chinese controversy in rec...