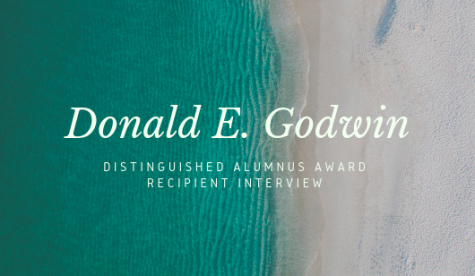 Sunshine Angulo, Contributing Writer

February 5, 2019
Donald E. Godwin graduated in from the University of North Carolina at Wilmington in 1969, when UNCW was still considered Wilmington College.He has grown to be one of the most well-respected trial lawyers in Texas, where he currently resides, and in the entire nation.
Samantha Durham and Casey MacAnarney

November 13, 2017
The local business Computer Warriors is making a large impact not only in the IT repair industry, but also within the community as well. Computer Warriors, which was established in 2006, is a local technology and IT service company with locations both in Wilmington and Jacksonville. However, this com...