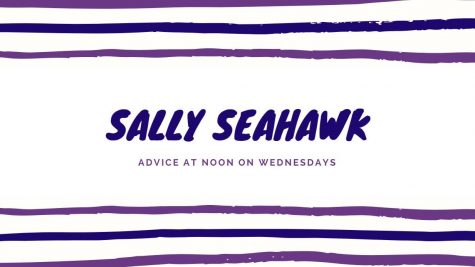 Sally Seahawk, Contributing Writer

September 25, 2019
Hey Sally, I'm a freshman and I am feeling very overwhelmed by the college life. When are things going to get easier?  I do not know if you are going to take this as good news or bad news, but life never gets easier. As we get older, there are more challenges that we have to face and more often than not, ...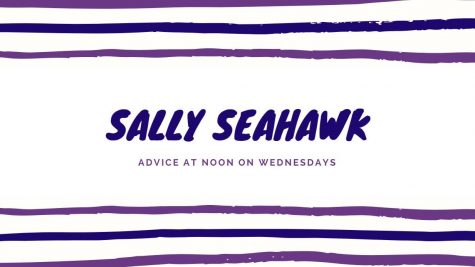 Sally Seahawk, Staff Writer

April 10, 2019
A friend of mine has really bad hygiene. How do I go about breaking it to him? We all know at least one person who could stand to take full advantage of a basic hygiene 101 lesson. Whether it's their physical stench or dental instability, it's obvious that this person does not know how to sufficie...