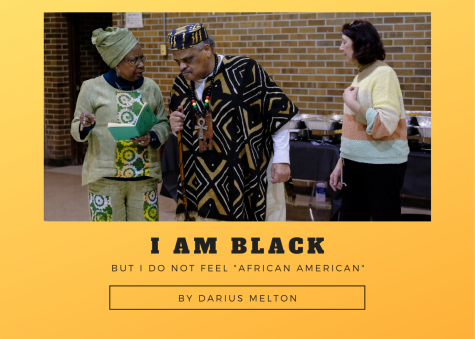 Darius Melton, Opinion Editor

February 29, 2020
EDITOR'S NOTE: For the purposes of putting the term "Black" on a pedestal equal to that of "African American," I have chosen to capitalize the term in this article. This is not proper AP style—we do not capitalize the "w" in "white," so "black" typically follows the same conventions—but for...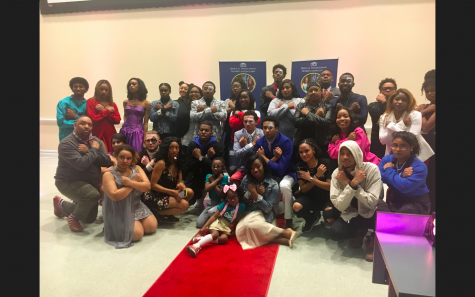 Fairley Lloyd, Assistant News Editor

February 1, 2019
Students, faculty, and staff walked the runway at "Welcome to Wakanda," the multimedia-influenced fashion show hosted by the Upperman African-American Cultural Center on Thursday. The show was co-sponsored by several organizations who contributed to the production, either providing student models...