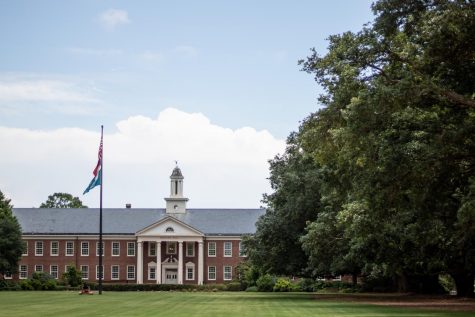 Veronica Wernicke, News Editor

September 25, 2020
On Sept. 25 UNC Wilmington (UNCW) sent an email to all students, faculty and staff announcing plans and the calendar for spring 2021.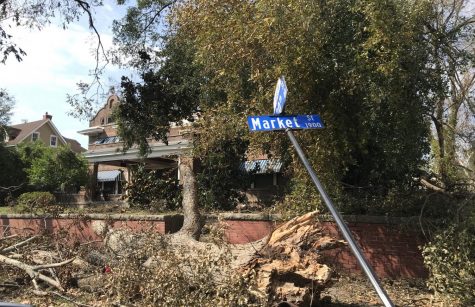 Noah Thomas, Editor in Chief

September 22, 2018
UNC Wilmington's Office of University Relations (OUR) announced on Saturday changes made to its academic calendar as a result of Hurricane Florence. According to OUR's post on the UNCW Facebook page, the university will be eliminating students' annual fall break and Reading Day, the latter a day off students are usually afforded before the beginning of exams. "Please understand that we are trying to make up an unprecedented loss of instructional time, and no one...