After a three-year pause on student loan payments due to the COVID-19 pandemic, loan payments and interest accumulation will resume Oct. 1. Students are now expected to resume making their monthly loan payments. This decision comes after the Supreme Court ruled six to three to overturn President Biden's plan to cancel student loans. According to the Department of Education, there is an option to postpone payments for up to a year for those who may struggle with monthly payments, lasting through Sept. 30, 2024.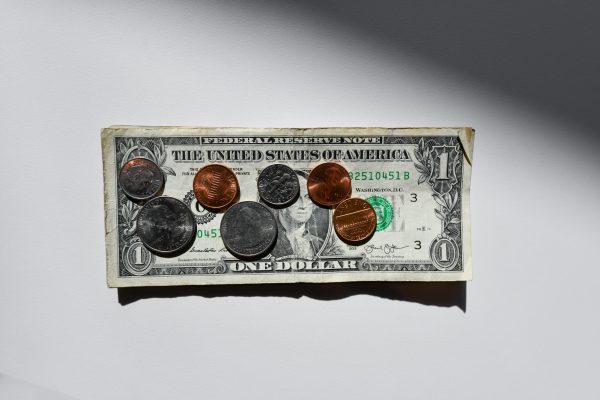 During a June 30, 2023 press conference, President Joe Biden explained the on-ramp loan extension. This period protects borrowers from having missed payments from being informed to credit reporting agencies.
"During this period, if you can pay your monthly bills, you should," said Biden. "But if you cannot, if you miss payments, this 'on-ramp' will temporarily remove the threat of default or having your credit harmed, which can hurt borrowers for years to come."
However, this plan does not exempt people from paying their loans nor stopping the interest accumulation. Rather, it prevents credit agencies from marking an account as delinquent. The account will be flagged as delinquent on the billing statement, but not the account. Billing may also factor in your missed payment.
For students who are struggling to make loan payments or accessing their service provider loan site, UNCW's office of Financial Aid provides a personal counselor for assistance. Students who are currently enrolled at least part-time will continue to have their loans remain in deferment for Federal Student Loans. For those not enrolled or enrolled less than part-time, repayment for their loans will resume next month.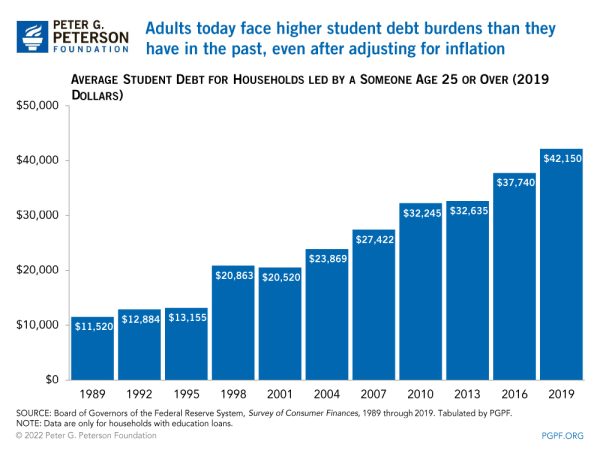 "The best resource to assist with loan repayment questions would be each borrower's loan servicer, which can be identified through their account at studentaid.gov," said a spokesperson for the UNCW FINAID office in an email statement. "The loan servicers are well informed, will assist with the best repayment plan, and help address any and all questions or concerns borrowers may have."
Here's a timeline of student debt relief provided by the office of FINAID:
April 2022– The Fresh Start Initiative for Federal Student Loan borrowers in default gave borrowers a one-time "fresh start" to use aid again in order to continue/finish their education.
Aug. 2022– The Biden-Harris Administration offered a one-time debt relief offering up to $20,000 in loan forgiveness which targeted low and middle-income families. Over 26 million applied or qualified, but this effort was eventually blocked by the Supreme Court in June 2023.
Oct. 2022– The Public Service Loan Forgiveness (PSLF) limited time waiver ended. Through that date, 622,000 borrowers had qualified for this forgiveness.
July 2023– The Administration finalized a plan to erase $39 billion in student loan debt for over 800,000 borrowers enrolled in an income-driven repayment (IDR) plan. An estimated $120 million has been forgiven to date. For those not forgiven, the IDR should reduce payments that resume in Oct. to no more than 5% of discretionary income and not requiring payment at all for those under 225% of the poverty level.