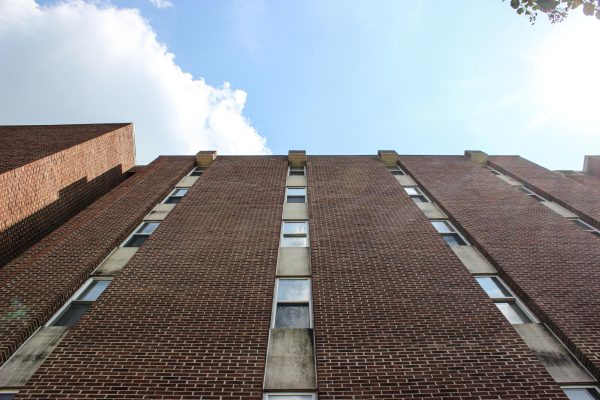 UNCW broke records this year with the largest freshman class in the school's history, with more than 2,500 admitted students. Due to the high number of admitted students and the limited dorm space, some study rooms, offices and living spaces have been remade as bedrooms for first-year students in Sandpiper and Pelican Hall.
Dr. Kevin Meaney, Executive Director of Housing and Residence Life (HRL) for students living on campus, said that overall, the response from students has been positive.
"UNCW's incoming first-year class was much larger than anticipated and on-campus housing is very much in demand generally," said Meaney. "The combination of the two contributed to this situation…Most students seem pleased with the halls and rooms that we are using. We have had a handful of students reach out with concerns since move-in, and we are working as quickly as possible to resolve those."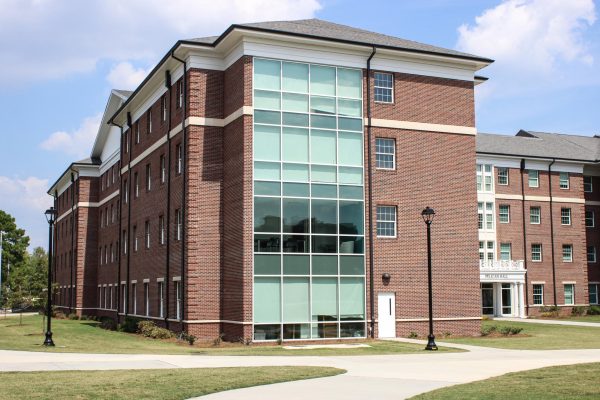 A Resident Advisor for sophomores in University Suites, who has chosen to stay anonymous for security purposes, stated, "There's no overflow housing for us. In fact, we have quite a lot of vacancies available."
The RA also stated that concerns that have been brought to them mainly consist of safety and a lack of privacy for the students that do live in overflow spaces.
"They accepted over 100% capacity and wanted all freshmen to be together in housing areas, and to not be mixed in with predominantly upperclassmen," said the RA. "Another concern has been how it's detrimental to a lot of freshmen's first experience with college and feeling like they've been thrown to the curb in terms of priority."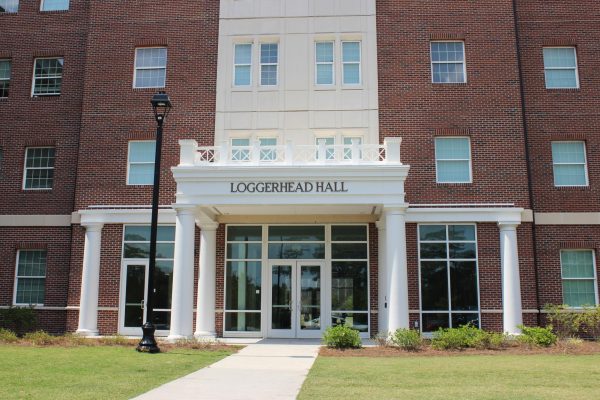 Students living in overflow housing are compensated by the university. Meaney said the overflow spaces in each hall are priced lower than the already lowest-priced room in the same dorm. Meaney also said that HRL is planning to approach the situation differently if it arises again.
"Ultimately, this is a result of UNCW's popularity and status as a school of choice for many students. That kind of demand is a good thing overall, but it can create some challenges along the way."
When asked how this could affect the 2-year on-campus housing requirement for students, Meaney stated that there has not been an impact on sophomore housing this year. For the upcoming year, HRL plans to allocate more beds and living spaces to allow for the rule to still be maintained in place for the large class of 2027.