WOMEN TO WATCH SERIES: Meet the four UNCW faculty finalists for WILMA's Women to Watch Awards
The October 2022 issue of WILMA, Wilmington's premier women's magazine, features the 35 finalists selected for WILMA's 2022 Women to Watch Awards. Since 2012, the Awards have been an annual celebration of female leaders in the Wilmington community. This year's finalists reflect a variety of achievements in seven categories: arts, business, education, health, nonprofit and volunteer, public sector and rising star. Among them, four are UNCW faculty, chosen out of almost 300 nominations across Wilmington.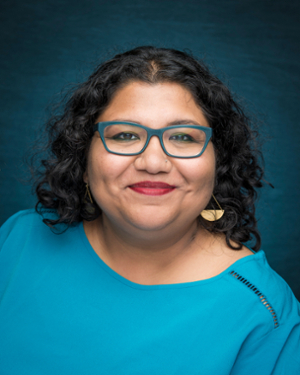 Sayantani Dasgupta, an Assistant Professor in UNCW's Creative Writing Department, is a finalist in the arts category. Dasgupta is an accomplished writer specializing in nonfiction and fiction. Along with several individually published essays and stories, she is the author of three books: "The House of Nails," "Fire Girl: Essays on India, America, and the In-Between" and most recently "Women Who Misbehave." Dasgupta's teaching at UNCW goes beyond the classroom through "Write Wilmington," an online writing workshop that draws a large audience every week, and "Write to Imagine," an initiative that partners with Wilmington's Cameron Art Museum to create opportunities for teaching assistants. She is also a contributing editor for Assay: A Journal of Creative Nonfiction. She is a creative and educational powerhouse, beloved by UNCW students and many in the writing community.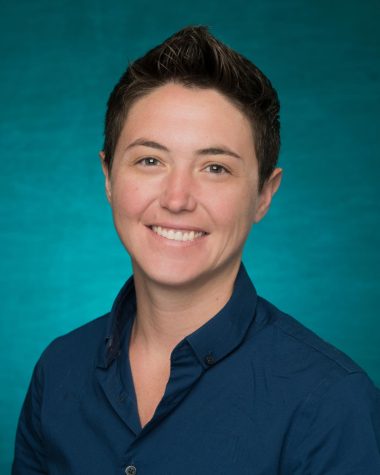 Dana Stachowiak, an Associate Professor of Curriculum Studies as well as the Director of Gender Studies & Research Center, is a finalist in the education category. Stachowiak led the expansion of Watson School of Education's master's curriculum program, as well as the transformation of UNCW's Gender Studies department. In 2020, the program changed from the Women's Studies and Resource Center to its current name, under their leadership. They are a strong promoter of diversity within their department, and introduced informative courses on sexuality and gender to UNCW's student body. While Stachowiak is a nonbinary individual, WILMA selected them as a finalist to recognize their achievements in education in general as well as for the LGBTQ+ community in Wilmington.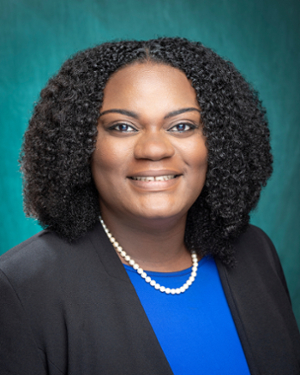 Tiffany D. Tucker, Deputy Director of Athletics & Senior Woman Administrator, is also a finalist in the education category. Tucker's involvement in athletics stems back to her own time as a student athlete at UNC Chapel Hill. Postgraduation, she spent several years coaching at several universities before transitioning to the administrative side of athletics. She plays a large role in UNCW's athletics and in women's sports as a whole. In February 2021, she organized a virtual National Girls & Women in Sports Day Leadership Summit in celebration of female athletes. In March 2021, she accepted a four-year appointment as a member of the NCAA Women's Basketball Rules Committee. Along with being a finalist for WILMA's Women to Watch Awards, she is also the recipient of the Nell Jackson Nike Executive of the Year award, presented by the Women Leaders in College Sports organization. Tucker is a passionate advocate for both her student athletes and for female athletes across the country.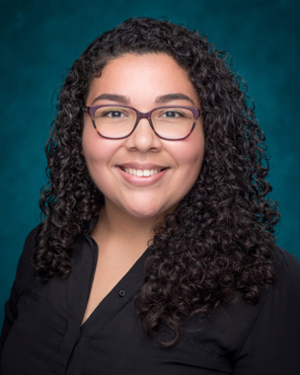 Mayra Robles, Program Coordinator of UNCW's Centro Hispano, is a finalist in the rising star category. This is the only category with a qualifier— only women under thirty can be nominated. Robles' involvement with UNCW spans a decade, tracing back to her time in Centro Hispano's Mi Casa program in high school. Her experiences as a mentee led Robles to UNCW for her undergraduate career, and now her graduate. In between, she began her career in higher education by becoming an admissions coordinator for UNCW in 2019, with a specific focus on increasing education access for Spanish-speaking and Latinx students. She is also a recent intern with the College Advising Corp on campus. As Centro Hispano's Program Coordinator, Robles serves as a mentor to all of Centro Hispano's students, guiding them through their college years as both an advisor and friend. A part-time graduate student and full-time employee, Robles juggles her many responsibilities with grace.
At the Awards Ceremony on Oct. 21, WILMA announced the winners in each category. The winners have not yet been listed publicly. However, for the next four weeks, The Seahawk's Culture section will release individual profiles on each of these powerhouse finalists. Be sure to return every Monday for their stories and applaud UNCW's female faculty with The Seahawk.