A new school year with The Seahawk's book club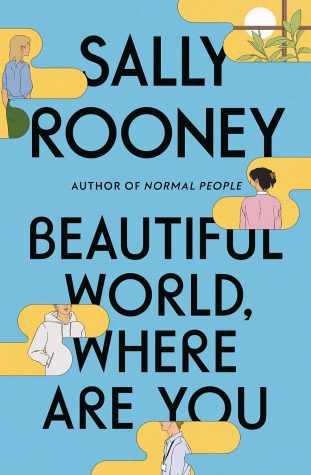 Welcome to another year with The Seahawk! Our book club returns to lessen the stress of a new semester with a compelling September read. Our selection for this month is "Beautiful World, Where Are You" by beloved Irish author Sally Rooney.
After its publication on Sept. 7 last year, "Beautiful World, Where Are You" became an instant New York Times bestseller. The novel centers on the overlapping relationships between its main characters—Alice, Felix, Eileen and Simon—and the ways in which they and the larger forces around them influence each of their lives. Through Alice and Eileen's email conversations, "Beautiful World, Where Are You" muses on friendship, romance and societal injustices as it attempts to answer the question within its title.
Read alongside us this month as we dive into a new schedule and this complex story, and be sure to follow us on Instagram to keep up with our future book club selections.