BOOK CLUB: Savor 'Black Cake' with The Seahawk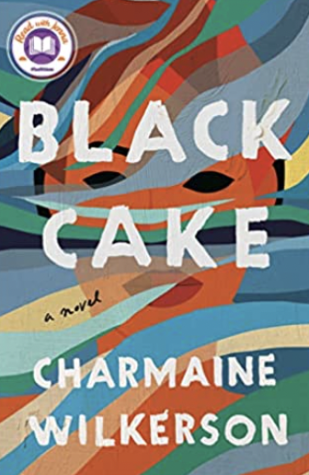 The Seahawk welcomes the warmer weather of March with another book club pick! This month's selection is "Black Cake," Italy-based writer Charmaine Wilkerson's debut novel. Named one of the most anticipated books of 2022, it is certain to entertain.
Only just released last month, "Black Cake" is fresh off the press with rave reviews for its excellent and evocative writing. The novel follows estranged siblings Byron and Benny reunited by their mother Eleanor's death. They inherit a mystery—a voice recording and a traditional Caribbean black cake give insight into Eleanor's past. The revelations contained in the recording take them on a journey of discovery, both of their mother's complicated past and the ways that it now affects their present.
"Black Cake" is a strongly thematic novel, exploring ideas of family, betrayal, love and tradition. This family saga will test its characters and pull at the reader's heartstrings, a testament to the power of its story.
Read alongside us this month as we savor the emotional journey in "Black Cake," and be sure to follow us on Instagram to keep up with our future book club selections.