Join the Seahawk's Book Club
Caroline Straubel, Culture Editor
January 8, 2022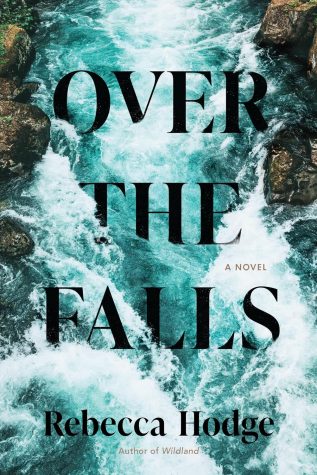 The Seahawk is kicking off 2022 with a resolution to read more and wants you to join us. We're beginning a monthly book club focusing on one book per month with a review of the book by one of our writers at the end of the month. Our book for the month of January is "Over the Falls," by North Carolina author Rebecca Hodge.
"Over the Falls" follows Bryn Collins' search for her estranged sister Del. The sisters grew apart in the wake of Bryn's fiancé leaving her for Del and continued to exist in opposition after his death. But when Del's son Josh seeks Bryn out and begs for help finding his mother, she has no choice but to upend her seemingly peaceful life and join the search for her sister. Bryn and Josh attempt to mend a broken family bond as they follow Del's breadcrumb trail to Colorado.
Be sure to follow us on Instagram or look for next month's article to keep up with our future book selections and read along with us for the month of January. We look forward to reading our way through 2022 and hope you'll join us along the way.