10 books college students should read in 2022
Caroline Straubel, Culture Editor
December 22, 2021
If you're looking to read more in the new year, look no further than The Seahawk's anticipated books of the year. These books span multiple genres, including historical fiction, sci-fi, contemporary fiction and non-fiction, offering a much-needed means of escape from the pressures of college life. See below for the selection.
"Fiona and Jane," by Jean Chen Ho (Jan. 4)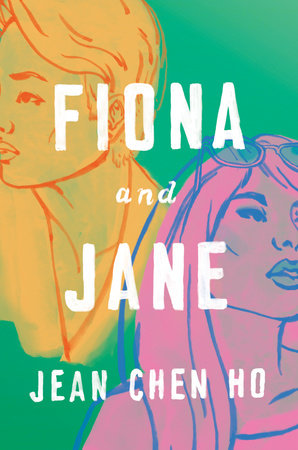 The story of two Taiwanese American best friends Fiona Lin and Jane Shin, this book follows the duo as they deal with attempting to process grief, growing up in Los Angeles and the downfalls of a long-distance friendship.
"No Land to Light On," by Yara Zgheib (Jan. 4)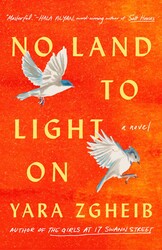 Syrian refugees Hadi and Sama are awaiting the birth of their first child together in Boston, when Hadi's father unexpectedly passes away, bringing Hadi back to Jordan before he receives his visa. This throws their entire world off balance as Hadi is detained at the border and trapped in bureaucratic limbo, leaving Sama to advocate for him in the U.S.
"To Paradise," by Hanya Yanagihara (Jan. 11)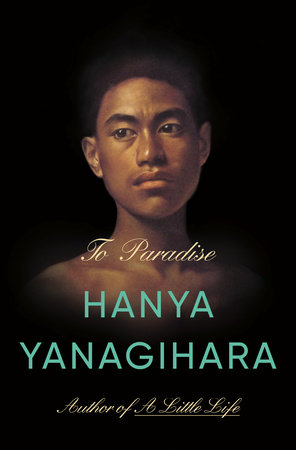 From the author of "A Little Life" comes an alternative account of American history over the course of three centuries. Set in 1893, 1993 and 2093, following people attempting to survive and protect the ones they love; as they come to know that there is no paradise to be found on this earth. Yanagihara masterfully depicts the forces that drive people and the emotions that transcend our individual experiences with love, loneliness and fear.
"The Violin Conspiracy," by Brendan Slocumb (Feb. 1)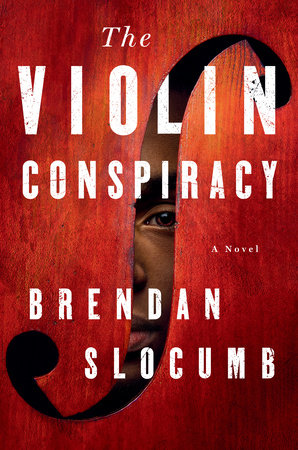 Ray McMillian dreams of becoming a classical musician. After discovering his great-great-grandfather's violin is a Stradivarius, his talents are brought to the global stage, upending his once linear trajectory in rural North Carolina. When his violin is stolen and ransomed for $5 million, and the descendants of the man who enslaved his great-great-grandfather attempt to claim the violin, Ray doesn't know who he can trust.
"Toxic Positivity," by Whitney Goodman (Feb. 1)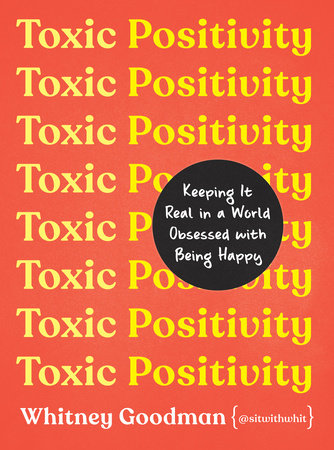 Psychotherapist Whitney Goodman questions what focusing on the good side of life is doing to us as a collective. If good vibes are meant to promote peace and happiness, why are people still struggling with anxiety and depression? Goodman presents stories from clients and provides real world examples showing how to work through difficult emotions in the search for a more authentic self.
"The Arc," by Tory Henwood Hoen (Feb. 8)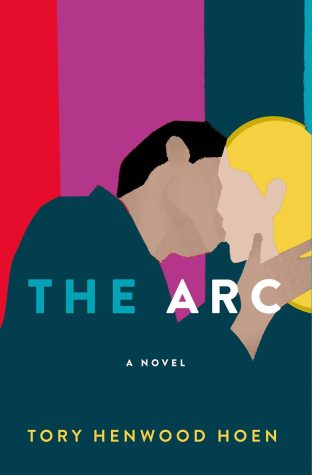 Burnt out from dismal prospects on the dating apps in Manhattan, thirty-five-year-old Ursula Byrne brings her search for a life partner to The Arc. A high-end matchmaking service which fully optimizes the process of falling in love, by putting candidates through a series of emotional and psychological examinations for the promise of lifelong compatibility.
"Disorientation," by Elaine Hsieh Chou (March 22)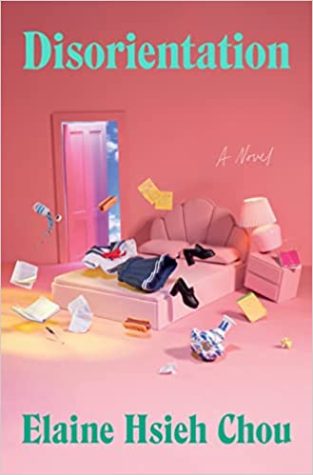 Twenty-nine-year-old PhD student Ingrid Yang is looking to make a change in her life. After four years of wading through academic hell with minimal results, Yang uncovers a note in the archives which upends her world. Her quest to uncover the meaning of the note leads Yang to question the foundation of her relationship with her fiancé, her academic aspirations and her own identity.
"Sea of Tranquility," by Emily St. John Mandel (April 5)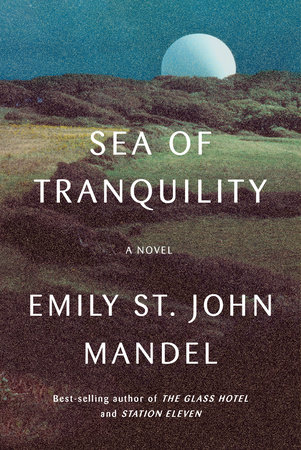 From the author of "Station Eleven" comes a sci-fi novel which brings readers to the moon and back. Author of a best-selling pandemic novel, Olive Llewellyn is on a book tour across earth, far from her home on the second moon colony, when an unusual passage in her novel gains the attention of a detective. As characters attempt to unravel a mysterious event in the Canadian wilderness, St. John Mandel creates a portrait of humanity across time and space.
"Bomb Shelter: Love, Time, and Other Explosives," by Mary Laura Philpott (April 12)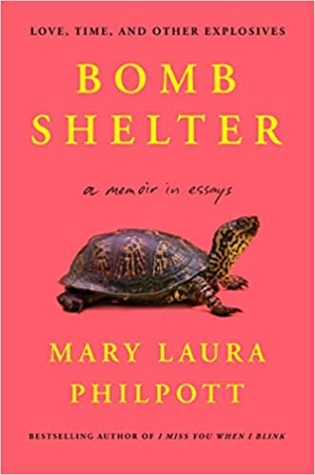 From self-described lifelong worrier and perpetual believer in looking on the bright side, Mary Laura Philpott, comes a collection of essays which focus on the desire to keep an eye out for danger and consistently live as though the other shoe is about to drop. Philpott explores the human response to crisis and the ways we grow during periods of instability.
"Rainbow Rainbow," by Lydia Conklin (May 31)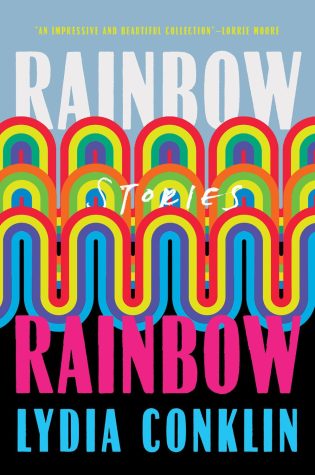 Debut author Lydia Conklin produces a collection of stories of traditionally under-represented queer and trans people attempting to find love and forgiveness. These stories range from a young lesbian woman trying to become a mother without a formal sperm donor, to the members of a queer book club. Conklin does not shy away from the hardest parts about being human, showing the good and bad in characters to reflect on what truly defines us.