UNCW Department of Theatre announces mainstage shows for 2022-2023 season
The UNCW Department of Theatre performs a number of thought-provoking plays each season, bringing audiences into worlds beyond our imaginations. The 2022-2023 season adds to this long list with four new mainstage productions ranging from Greek tragedies to sci-fi spectacles that are sure to enchant audiences.
The fall semester will open with a production of "Kindertransport," written by Diane Samuels and directed by Charles Grimes. The play is set during World War II as a young Jewish girl is brought to England to escape the violence and begins to lose her connection to her heritage.
"Kindertransport" is set to perform on Sept. 29 through Oct. 2 and Oct. 6-9.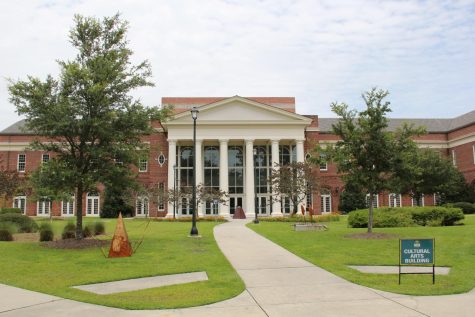 This season marks the directorial debut at UNCW for Elizabeth Wellman with "Fight Girl Battle World," written by Qui Nguyen. The play is a futuristic science fiction story which follows E-V, the only surviving human woman in the galaxy, as she fights the aliens which sought to end the human race.
"Fight Girl Battle World," is scheduled for Nov. 10-13 and 17-20.
In the spring, the department of theatre will return with two productions which follow themes of family and the loss of a paternal figure, albeit with starkly different approaches.
The spring season opens with a rendition of the Ancient Greek tragedy "Electra" by Sophocles. Which tells the story of Electra and Orestes, the children of Agamemnon who seek to enact vengeance against their mother and step-father for his murder in the wake of Trojan War. This production is directed by Christopher Marino.
"Electra" is slated for the dates of Feb. 16-19 and 23-26.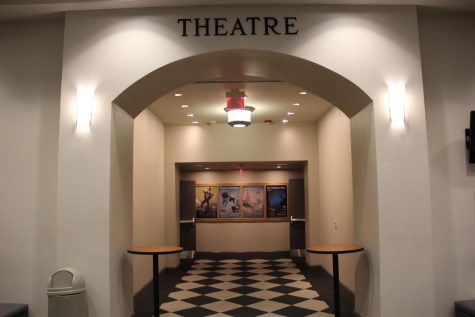 The mainstage productions of the year will close with "Murder of Crows," written by Mac Wellman and directed by Paul Castagno. The play tells the story of Susannah, a young woman who follows her late father's counsel to leave her greedy family and live among the crows.
A "Murder of Crows" is scheduled for the dates of April 20-23 and 27-30. Tickets for these productions will be available as the performance dates approach, from the ticket office of UNCW.