UNCW student creates docuseries during pandemic
Over the course of the fall 2020 semester, student Logan Harvey and friends filmed as much as they possibly could of their daily lives. They realized that it would be an abnormal semester and wanted to document it. 
The end result of Harvey's filming is a documentary style series on YouTube, putting out an episode each week for seven episodes that began on March 1.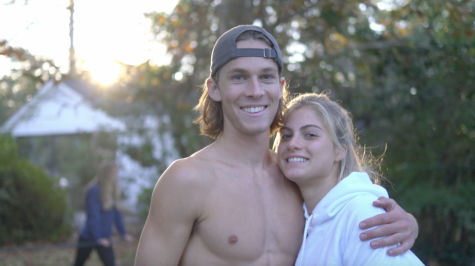 At first, they didn't even consider creating a series of the videos taken until they had filmed about half of it. They decided that if they added interviews then these videos could turn into an interesting docuseries.
Although most of the students did not know how to use a "real camera," that didn't stop them. They managed to film most of the series on their smartphones.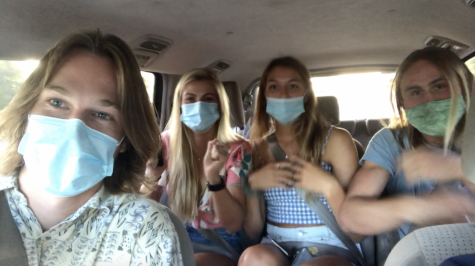 "I have always been into making videos, but I've never really worked on a project like this before," Harvey said. "I wanted to push myself to make something me and my friends could be proud of."
At the end of the fall semester, Harvey interviewed his friends on the events that they had filmed and created a plot throughout the series based on the events and interviews. According to Harvey, they filmed episodes every week and it took approximately 150 hours of editing in order to finish the seven ten-minute episodes. 
Throughout the series, Harvey and friends documented trips to the Outer Banks, getting rejected by girls, complications with the COVID-19 virus and a variety of other funny, scary and exciting experiences.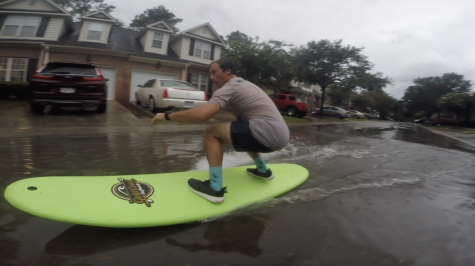 The series also includes road trips, surfing, relationships and of course getting into trouble. On top of that, each episode ends with a lesson learned based on the events from the episode.
To have documented the daily life in their semester and special moments that happened in it, Harvey and his friends were able to gather to watch the series in its entirety and look back on, reliving some of the experiences from their semester.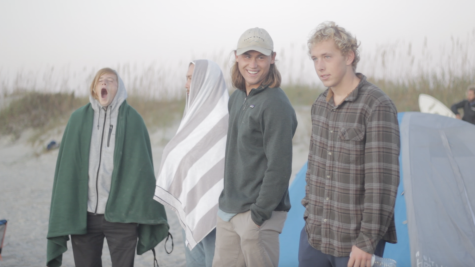 "I've never worked so hard a project before," Harvey said. "But I'm really happy with how it turned out."
This docuseries has no set genre, it seems to have a little bit of every genre. For example, the series is not heavily focused on drama but the struggles that most of the characters go through play a major part, although they are not super apparent.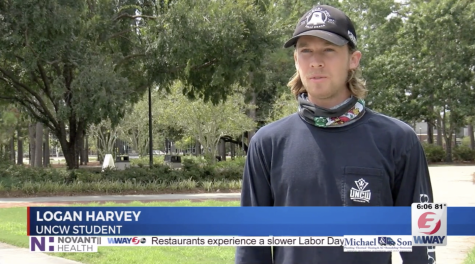 The first two episodes along with a trailer have already been released onto YouTube and they are already working on filming for season two which does not yet have a release date.